Newest Data Release From the American Community Survey
<![if !vml]>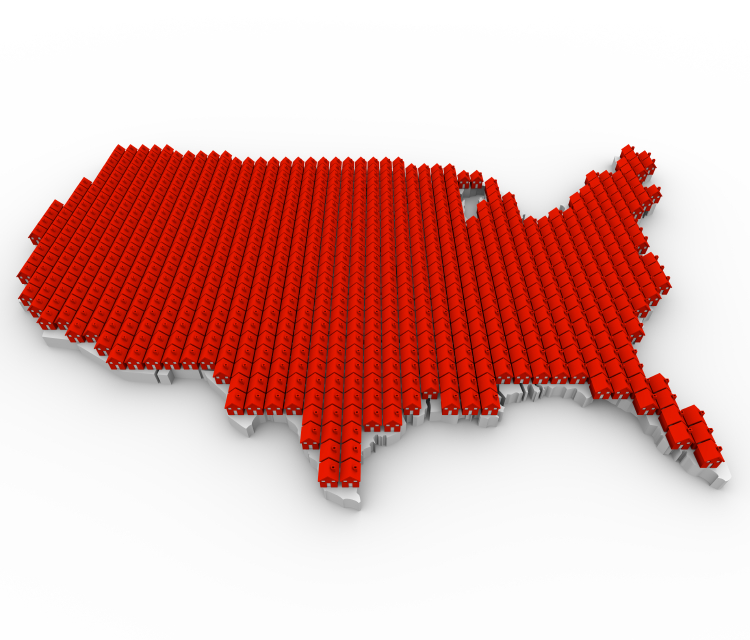 <![endif]>
The U.S. Census Bureau released last month the latest 5-year American Community Survey data aggregated over the years 2008 - 2012. This data has now been incorporated into the ACS demographic data available in the CDXZipStream Premium ACS version, for the following feeds:
CDXACSZCTA - For Census-defined ZIP code tabulation areas, very similar to USPS ZIP codes.
CDXACSCBSA - For Core Based Statistical Areas in the U.S. and Puerto Rico, which are urban centers with a population of 10,000 or more.
CDXACSPlace - Covers all Census-defined "places" such as cities, towns, boroughs, and other small geographic areas. This feed includes all places in the U.S. and Puerto Rico with a population of 10,000 or more.
CDXACSCounty - Covers all counties in the U.S. and Puerto Rico.
The latest 5-year aggregated results were also updated in the feed covering census tracts, CDXTract. CDXTract is available as a separate purchase and is compatible with all demographic versions of CDXZipStream (Population, Demographics, Premium, and Premium ACS). Census tracts are about half the size of ZIP codes and provide a very accurate demographic picture for a specific area. Please see our article Get Census Tract Demographics in Microsoft Excel for more information on how to use the CDXTract feed.
State demographic data in the feed CDXACSState have been updated with the latest 1-year data from 2012.
The demographic areas covered in all ACS feeds are: age, population, household size, household income, individual earnings, race and ethnicity, educational attainment, school enrollment, housing value and rent, mortgage status, and marital status. With this latest update we have provided more detail for the population in various age categories, consistent with the categories provided by the Census Bureau. For a full listing of all data fields included in the feeds, please download the CDXZipStream Data Fields and Definitions .xls file here.
If you already own CDXZipStream ACS Premium, you can login to your on-line account on CDXTech.com and under My Account and Product Management, select "Buy Data Update" to obtain the newly updated feeds. If you would like to upgrade your license to CDXZipStream ACS Premium or any of the demographic versions (to use CDXTract), select "Upgrade License" from your account area and follow the purchasing process; the latest data will automatically be included as part of the upgrade.